Grand Bazaar Mall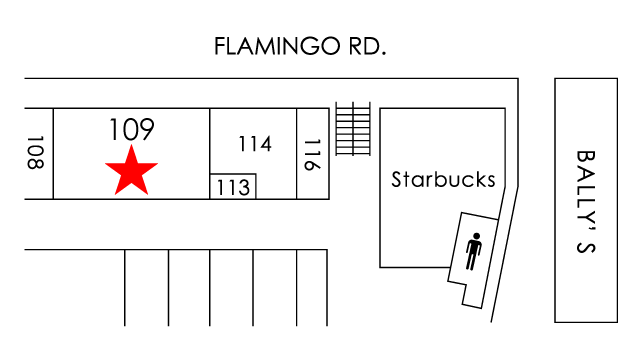 Store Directory Map
---
LOCATION

Suite: 109
3615 Las Vegas Blvd. South
Las Vegas, NV 89109

HOURS

11am - 11pm

PHONE

702.586.6889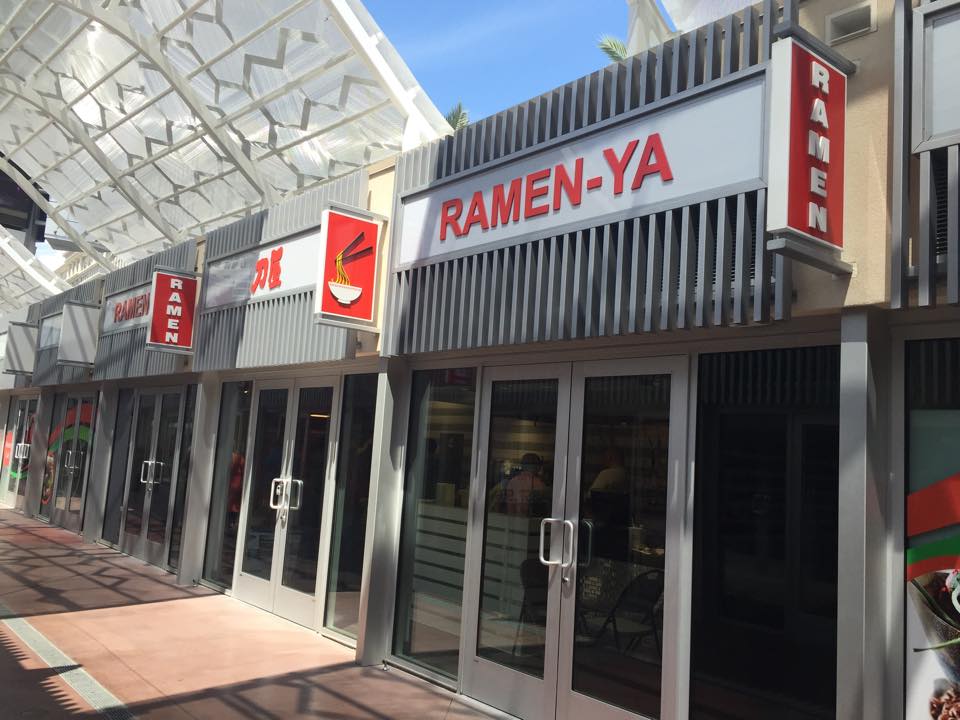 ---
Who we are:

Ramen Katanaya in Las Vegas is a sister restaurant of Ramen Katana-ya Group, an authentic ramen shop that has continued to draw affection for 25 years in San Francisco.

Katana-ya, a popular ramen shop, awarded a Michelin recommendation (2011 - 2014) and known for the long lines, opened a new Ramen-ya (at Bally's Grand Bazaar Mall) close to the famous Las Vegas hotels, such as the Flamingo Hilton, Bellagio, Caesar's Palace, Paris and Planet Hollywood.

With the shop's much-anticipated arrival in Las Vegas, the new menu "Sushi Burrito" which is exclusive to "Ramen Katanaya" has made its debut!
You must try this superb flavor that you can taste only here.
---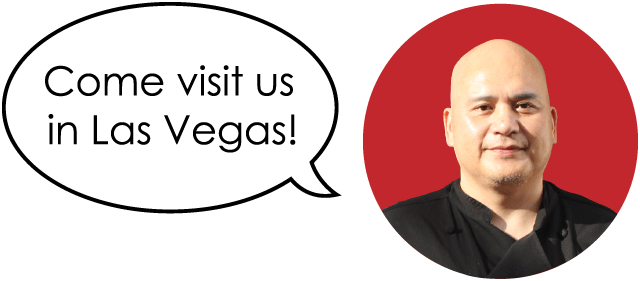 Proprietor Koji is a former sumo wrestler.
He was active as a sumo wrestler from the Tokitsukaze stable.
While seemingly tough, he is actually very sweet. When you see him, feel free to talk to him.
© 2015 Ramen Katanaya. All rights reserved.